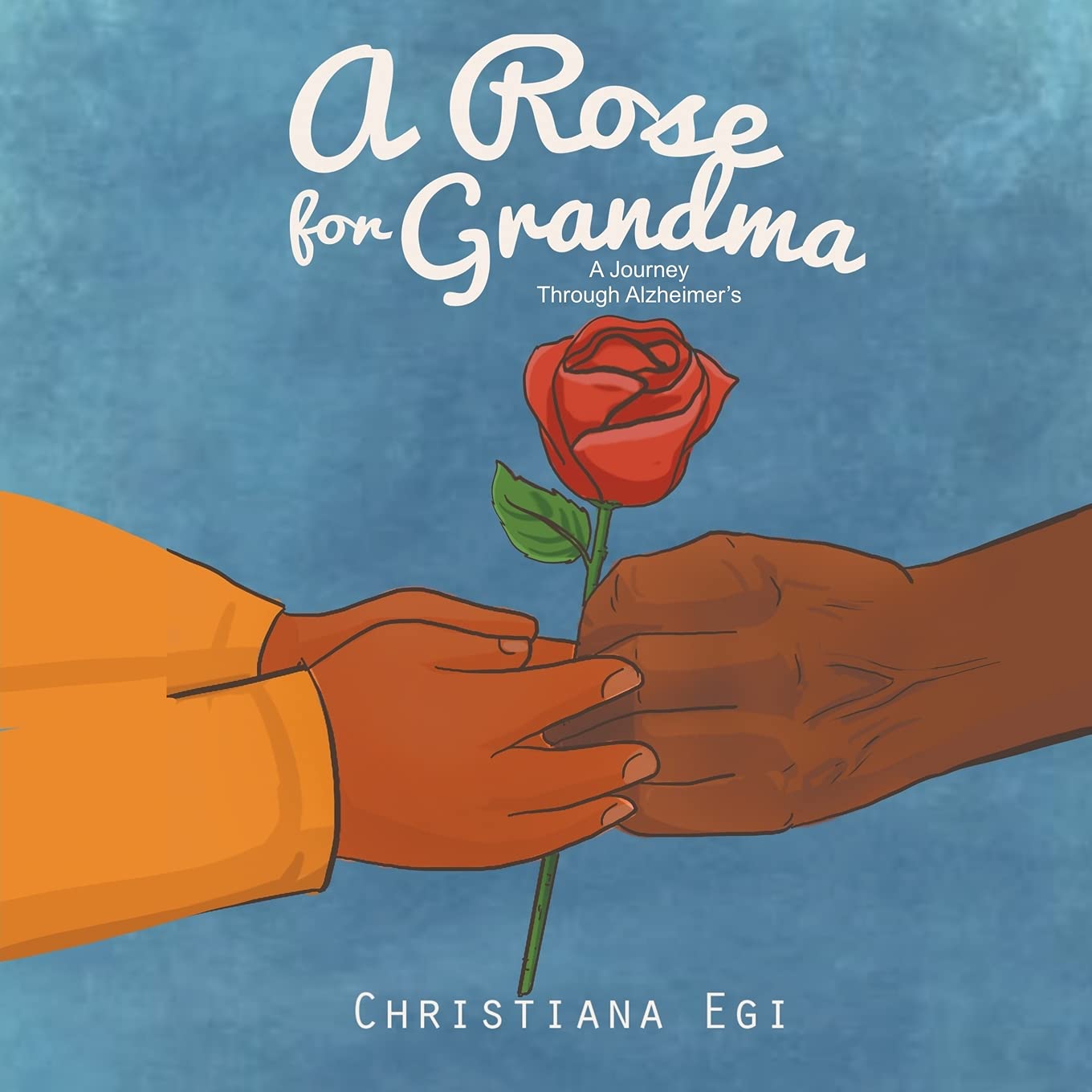 A Journey Through Alzheimer's
Children's Book
Date Published: April 14, 2021
Publisher:

‎ MindStir Media
Annie loves spending time with her grandparents; they're some of her favorite people. One day she notices Grandma acting a bit strangely, and Annie learns that her warm, creative, loving grandma has Alzheimer's Disease. Although at first Annie is worried, as she learns more about dementia, she makes up her mind to help Grandma in any way she can.
Links in this post may be affiliate links. Purchases made using these links will not cost you more but may pay me an affiliate fee. Check out my links at the end of this posts of things that I think may interest you. Thanks for using my links which help support this blog.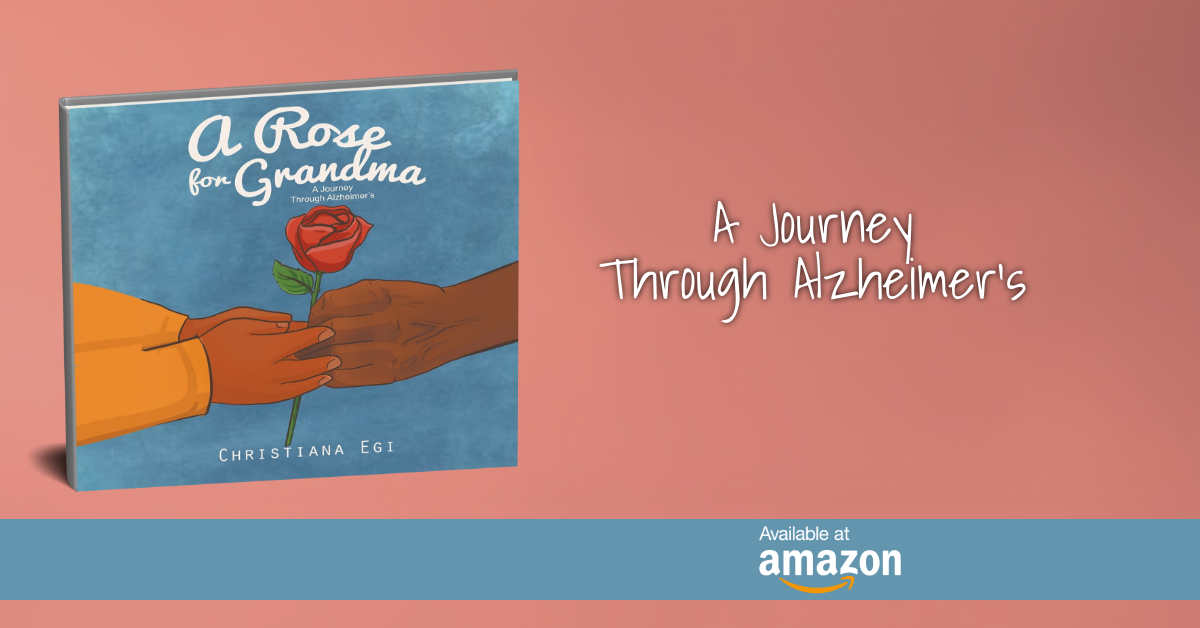 My Review
Egi, Christiana. A Rose for Grandma: A Journey Through Alzheimers. Illustrated by Ramneet Kaur EDesigner Expert. North Hampton, NH: Mindstir Media, LLC, 2021.
When Grandma or Grandpa start forgetting things, it can be hard for young children to understand. Christiana Egi has written a delightful book for children to help them understand Alzheimer's Disease. This picture storybook has text that can be understood by younger children but it is more of a read aloud book rather than a book for this age-group to read on their own.
I was a bit disappointed by the illustrations by Ramneet Kaur EDesigner Expert. While they are colorful, they are rather flat. They also are basically pictures of the characters with very little action. I'm not sure the illustrations will hold the interest of the children to whom the book is being read.
Adults need to be aware that Christiana Egi does not always use American English spelling of words – this may confuse some children.
A Rose for Grandma would be a good addition to the picture book section of any school library.
I received a complimentary copy of A Rose for Grandma. This is my honest review.
About the Author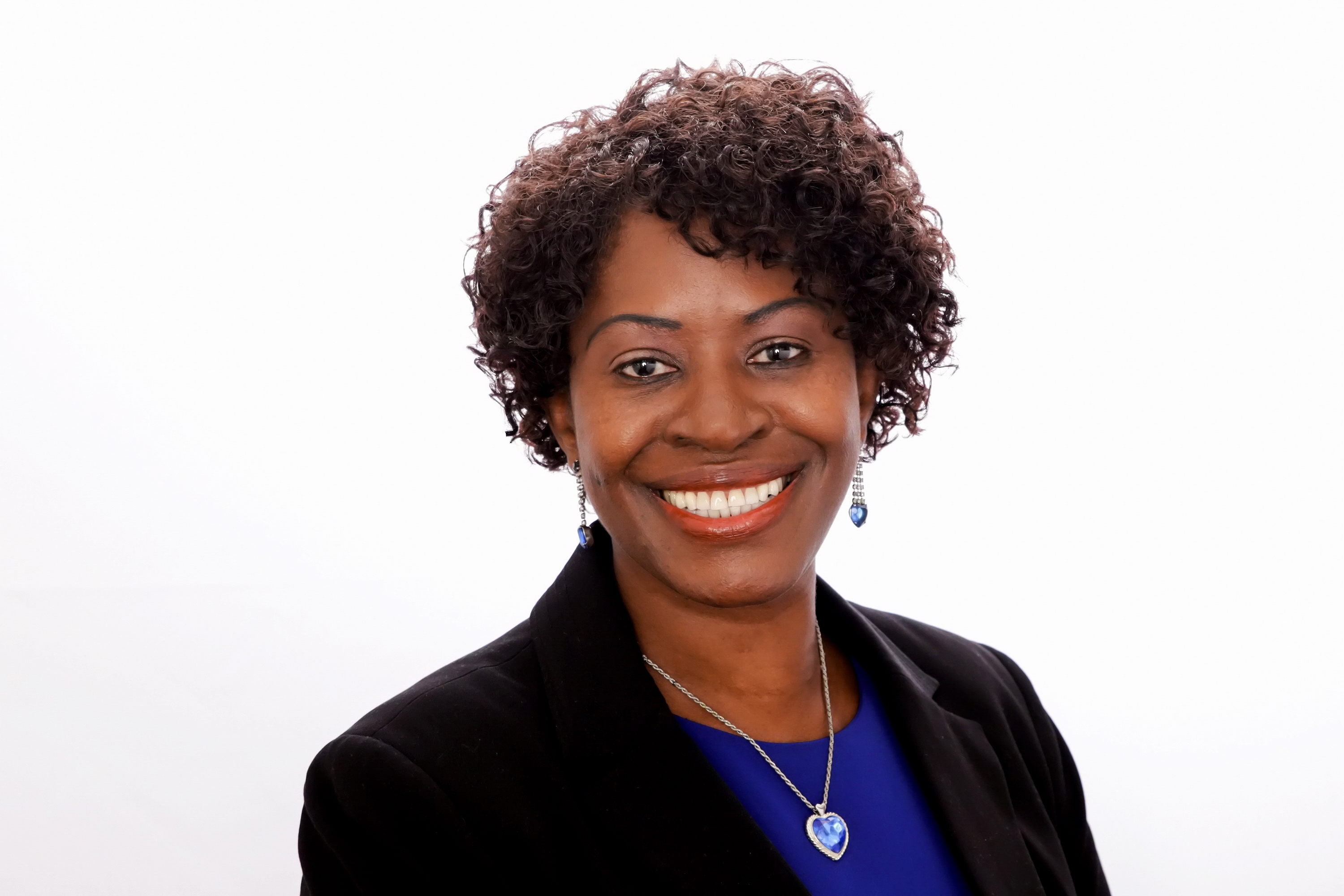 Christiana Egi wrote A Rose for Grandma as part of an ongoing effort to eradicate the stigma around dementia and mental illness. She spent 10 years of her 34-year nursing career working in the crisis unit of Canada's largest psychiatric hospital and owns and operates Alexis Lodge Retirement Residence, Memory Care Facilities in Toronto, Canada. She believes in treating everyone with love, respect and dignity, and she has a passion for helping families and individuals as they adjust to the changes that often come with Alzheimer's disease and other types of dementia. Christiana is a woman of faith who uses her belief as a guide as she and her staff provide daily care to individuals with Alzheimer's disease and other types of dementia. This is her first children's book.
Contact Links
Website Facebook Twitter Instagram Pinterest LinkedIn
Purchase Link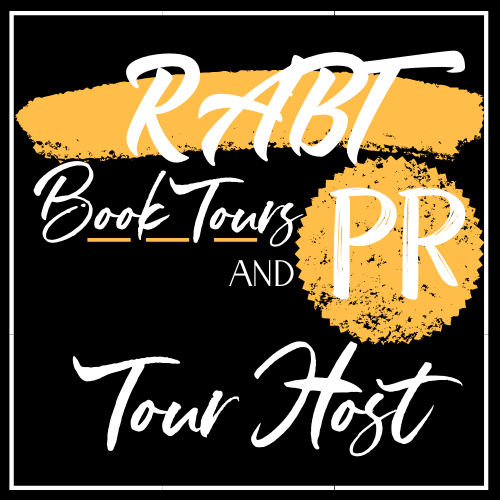 You can purchase books at: (affiliate links)
I55 Fundraising – If you are looking to purchase books for your library (or for personal use) or a company to use for Book Fairs – I recommend I55 Fundraising.
Kindle Unlimited Membership Plans
If you are an avid reader, you need to check out Totally Booked: A Book Lover's Companion
. Totally Booked, a companion reading journal from The Mosaic Collection, is perfect for book lovers. As a paperback, Totally Booked travels easily and is a charming gift for mothers, sisters, girlfriends, book lovers, avid readers, book club members, influencers, bloggers, and book reviewers (description from Amazon).

Other items you may be interested in: (affiliate links)
If you'd like to become an affilate for Ultimate Bundles, you can fill out the form found here.