Children's Book
Publication Date: May 25, 2021
Publisher: MindStir Media
Links in this post may be affiliate links. Purchases made using these links will not cost you more but may pay me an affiliate fee. Check out my links at the end of this posts of things that I think may interest you. Thanks for using my links which help support this blog.
Mom I Want a Pony is the story of a young girl and her love for a pony. It was written with the hope that any child who has ever said those words – and any parent who has ever heard them – will read it and understand not only what is involved in this relationship, but also what is necessary to make it a safe and rewarding experience for all concerned.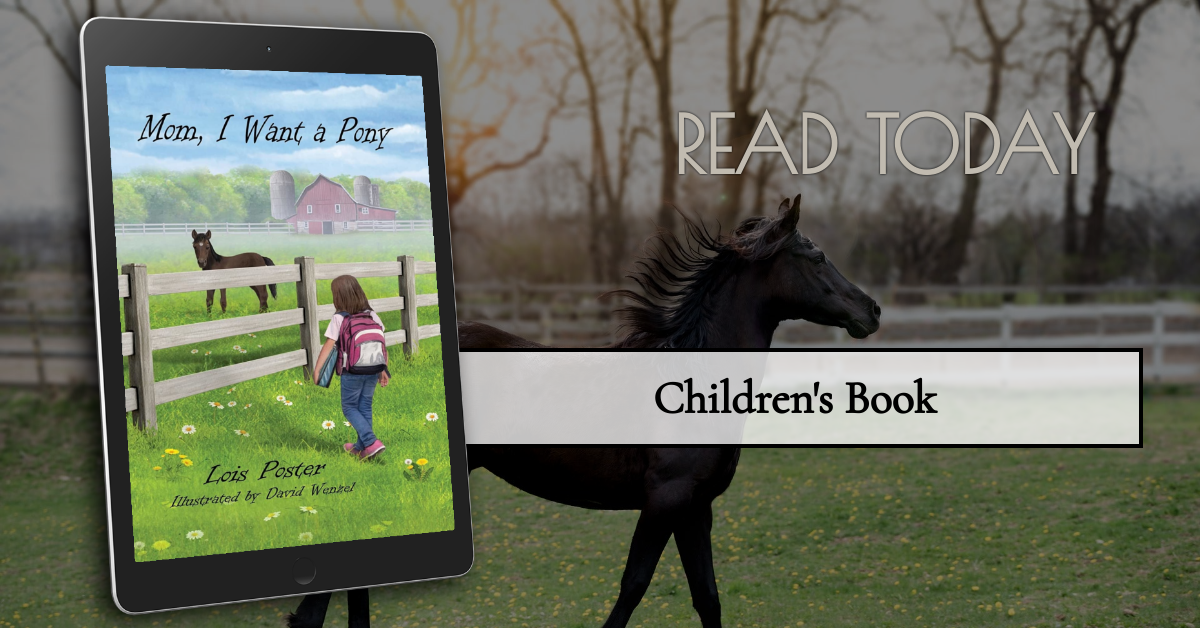 About the Author – Lois Poster
Lois Poster is an ardent animal lover. She learned to ride when she was three years old, and has been involved with horses all her life. As an adult, she owned a show horse farm in Virginia. During those years, she showed in various parts of the country and took many ribbons, including the President's Cup at the Washington National Horseshow. 
 Later, she retired to a farm in New England, with a pair of two-year-old geldings and a six-week-old filly. She trained the horses for pleasure riding only. She and the mare were constant companions. They were all together for twenty-two years.
Purchase Link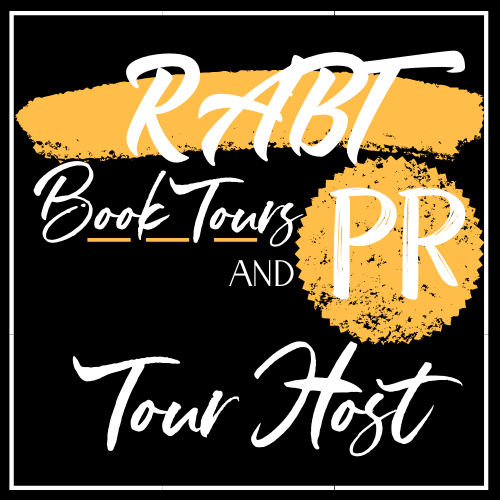 Disclaimer – I have not read this book so I cannot speak to its appropriateness for a K-12 Christian School library. I encourage librarians to read the book before making a purchasing decision.
I choose to share it because it does sound interesting. If you read it, let me know what you think.
You can purchase books at: (affiliate links)
I55 Fundraising – If you are looking to purchase books for your library (or for personal use) or a company to use for Book Fairs – I recommend I55 Fundraising.
Kindle Unlimited Membership Plans
If you are an avid reader, you need to check out my Reading Journal for Book Lovers is perfect for readers. As a paperback, Reading Journal for Book Lovers is a great gift for all book lovers, bloggers, and book reviewers.

Other items you may be interested in: (affiliate links)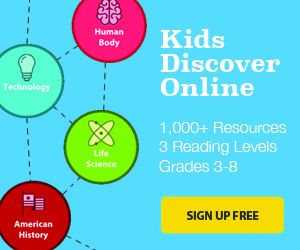 If you'd like to become an affilate for Ultimate Bundles, you can fill out the form found here.