Young Adult Fantasy / Mythology
Date Published: 06-08-2021
Links in this post may be affiliate links. Purchases made using these links will not cost you more but may pay me an affiliate fee. Check out my links at the end of this posts of things that I think may interest you. Thanks for using my links.
Immortal Trickster, Luke, is starting a fresh life in a new-to-him seventeen-year-old body. With yet another lifespan stretched out in front of him, he's questioning what purpose his endless compulsion to play tricks serves.
Agnar, a Thor look-alike claiming to be his adoptive brother from the planet Asperian, appears to declare Luke has been away from home too long. One problem. Luke doesn't remember Agnar or living on another planet.
With more questions than answers, Luke cautiously agrees to accompany his "brother" back to Asperian, but the travel portal rejects him, leaving him behind to continue his mundane life of trickery. When interplanetary soldiers show up intent on killing him, he's forced into hiding and his list of unanswered questions grows.
Will Luke remain trapped on Earth forever, pulling meaningless pranks? Or will he finally figure out his true purpose?
About the Author
Award winning Kai Strand, author of the action packed Super Villain Academy series, is often found exploring hiking trails and snapping pictures of waterfalls in her Oregon hometown. Mother of four, Kai uses her life experiences to connect with young readers. With middle grade works such as Save the Lemmings, The Weaver Tale series, and The Concord Chronicles series, and emotional YA adventures like Finding Thor, I Am Me, and Worth the Effort, Kai has written compelling stories that tweens, teens, and their parents love.
Kai has given numerous presentations in classrooms, to writer groups, and at workshops about her work and the writing process. She loves interacting with teens and gaining their insight on their latest reads as well as what they would like to see in future stories.
To find out more about Kai, please visit Kaistrand.com.
Contact Links
Twitter: @KaiStrand
Preorder Now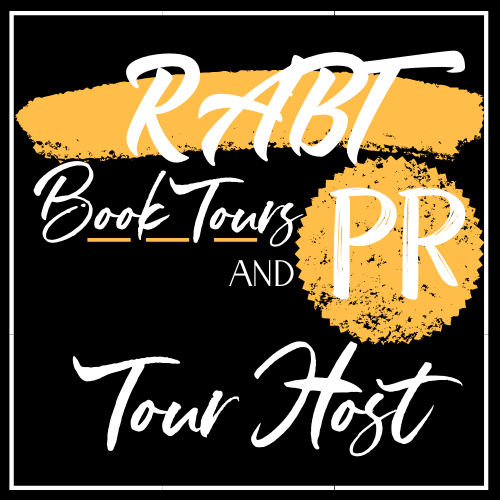 Disclaimer – I have not read this book so I cannot speak to its appropriateness for a K-12 Christian School library. I encourage librarians to read the book before making a purchasing decision.
I choose to share it because it does sound interesting. If you read it, let me know what you think.
You can purchase books at: (affiliate links)
I55 Fundraising – If you are looking to purchase books for your library (or for personal use) or a company to use for Book Fairs – I recommend I55 Fundraising.
Kindle Unlimited Membership Plans
If you are an avid reader, you need to check out Totally Booked: A Book Lover's Companion
. Totally Booked, a companion reading journal from The Mosaic Collection, is perfect for book lovers. As a paperback, Totally Booked travels easily and is a charming gift for mothers, sisters, girlfriends, book lovers, avid readers, book club members, influencers, bloggers, and book reviewers (description from Amazon).

Other items you may be interested in: (affiliate links)
Discount School Supplies

Blick Art Materials – Enjoy Free Shipping on Orders of $45 or More! Promo Code CFDC. Exclusions apply.
p>
Michaels – 20% off All Regular Price Purchases

p>
Reading Eggs – 30 Day Free Trial For Educators!