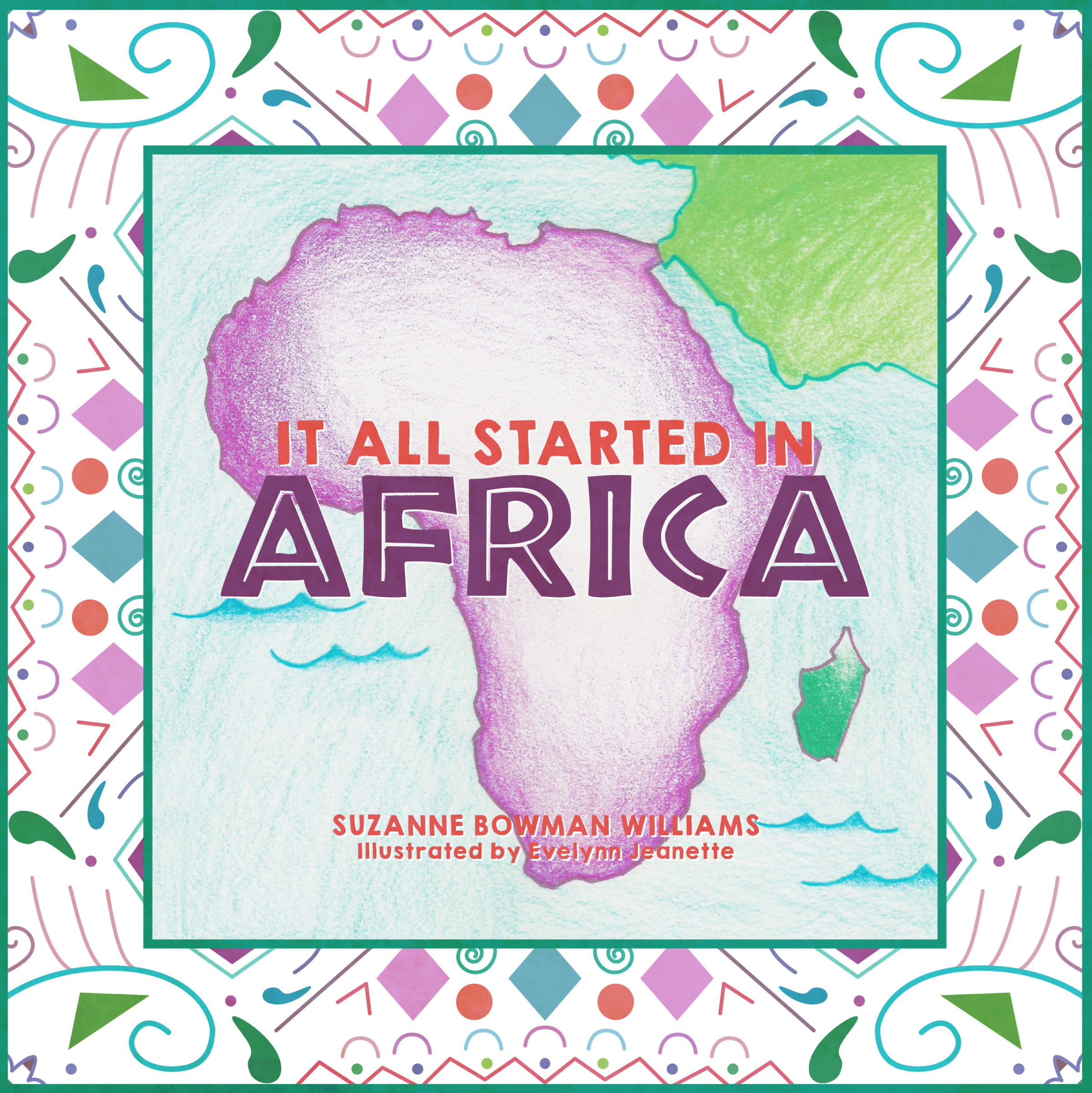 Children's African History, Children's Books, Multicultural
Biographies
Date Published: Jan 5, 2021
Publisher: Lucid Books Publishing
Links in this post may be affiliate links. Purchases made using these links will not cost you more but may pay me an affiliate fee. Check out my links at the end of this posts of things that I think may interest you. Thanks for using my links.
History comes to amazing life in this narrative based on true events. It
All Started in Africa takes young children on a journey through generations
of African Americans over the course of history. Children will gain a better
understanding of African American history as they engage with discussion
questions. They will be challenged to make life better for themselves and
for the people around them. Join in with exciting, interactive experience
all the way to its surprising finale!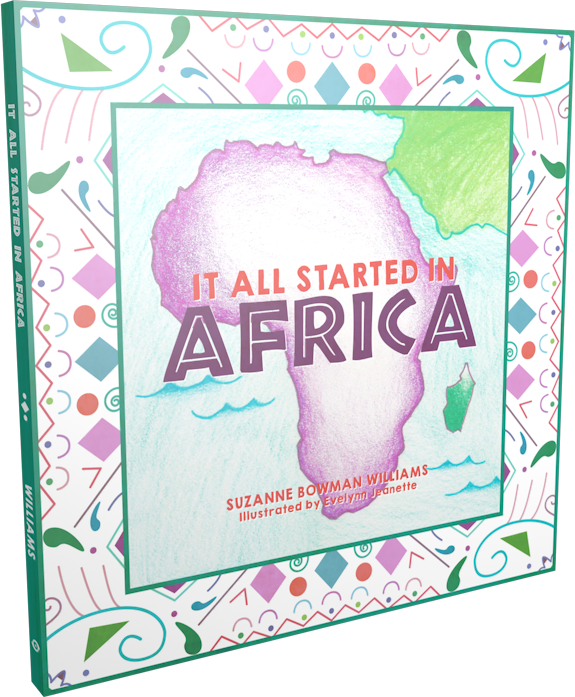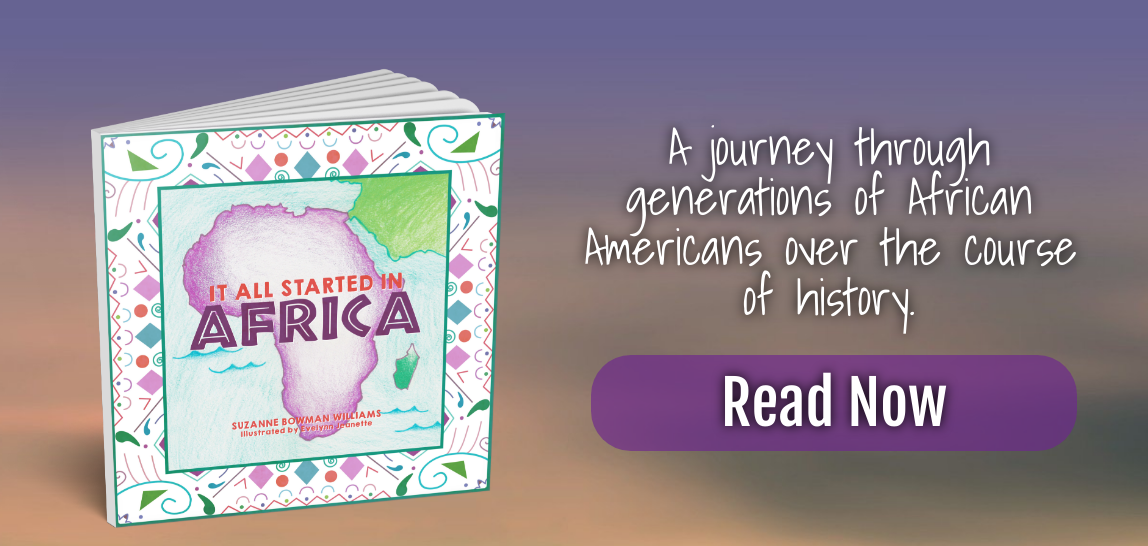 My Review
It All Started in Africa is an autobiographical cumulative tale for younger elementary students. Suzanne Bowman Williams wrote the story detailing her family history that started in Africa. It is well-done and portrays the story in a way that all races will be able to enjoy it. 
Evelyn Jeanette's illustrations compliment the story well. The maps help young children visualize the places in the story.
I really appreciate the end matter in It All Started in Africa.  There are quite a few words in the story that would be unknown to younger elementary students – the glossary defines those words in a way the students can understand. It provides a great launch for a glossary lesson. Williams also includes discussion questions which can guide a classroom discussion on the story. 
I think It All Started in Africa would be a good addition to a Black History month collection.
I would not hesitate to add It All Started in Africa to a k-12 Christian school library. It could be added to the picture book section or the biography section. 
I received a complimentary copy of It All Started in Africa. This is my honest review.
About the Author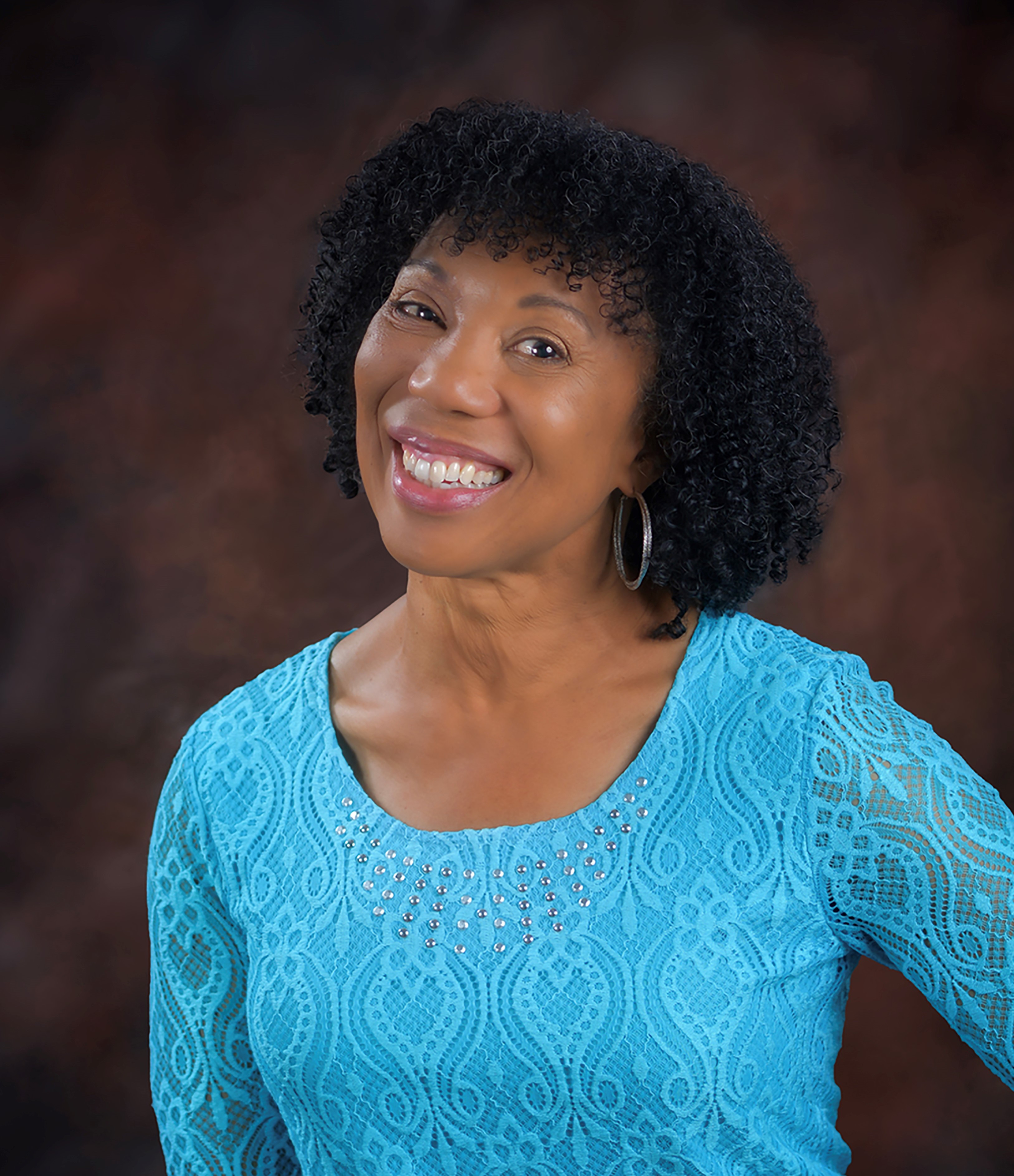 Suzanne Bowman Williams enjoyed teaching elementary school students in Southern California for over 30 years. There she first presented It All Started in Africa. With a bachelor's degree in literature and a master's in counseling/psychology, she is passionate about encouraging, educating, and motivating children through the telling of stories. Suzanne currently lives
in Central Arizona with her husband. This is her first children's
book.
Purchase Links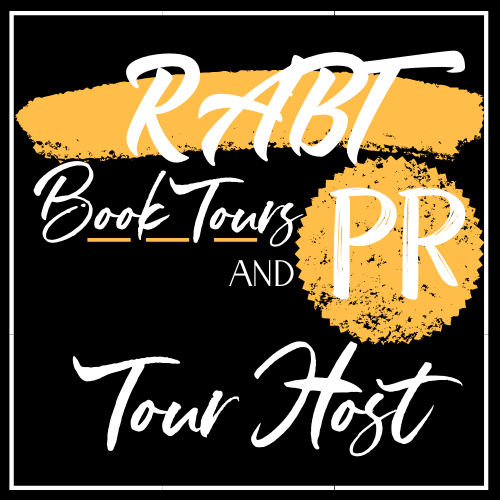 You can purchase books at: (affiliate links)
I55 Fundraising – If you are looking to purchase books for your library (or for personal use) or a company to use for Book Fairs – I recommend I55 Fundraising.
Kindle Unlimited Membership Plans
If you are an avid reader, you need to check out Totally Booked: A Book Lover's Companion
. Totally Booked, a companion reading journal from The Mosaic Collection, is perfect for book lovers. As a paperback, Totally Booked travels easily and is a charming gift for mothers, sisters, girlfriends, book lovers, avid readers, book club members, influencers, bloggers, and book reviewers (description from Amazon).

Other items you may be interested in: (affiliate links)
Discount School Supplies

Blick Art Materials – Enjoy Free Shipping on Orders of $45 or More! Promo Code CFDC. Exclusions apply.
p>
Michaels – 20% off All Regular Price Purchases

p>
Reading Eggs – 30 Day Free Trial For Educators!