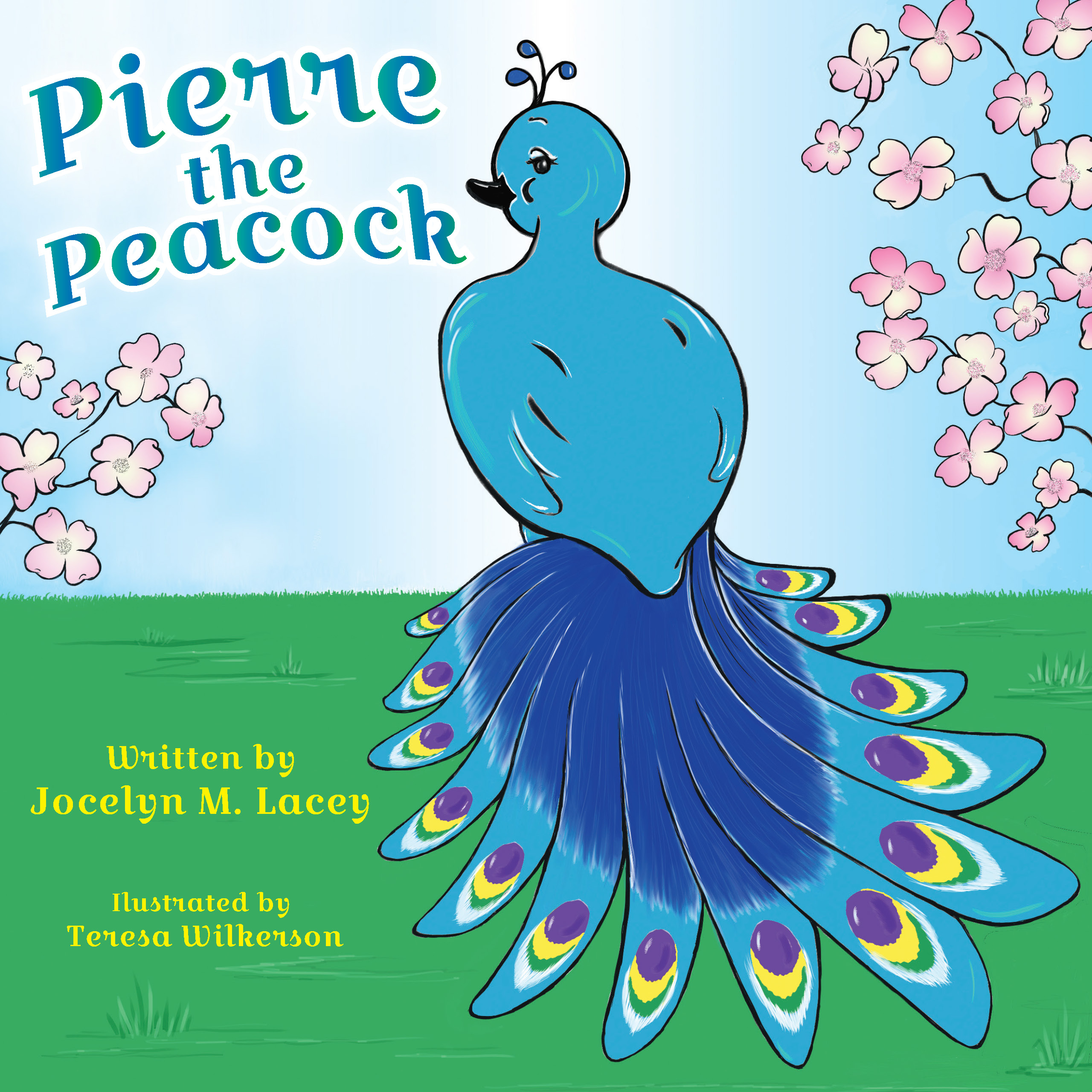 Children's Book
Date Published: Dec. 11, 2017
Publisher: Jan-Carol Publishing, Inc.
Links in this post may be affiliate links. Purchases made using these links will not cost you more but may pay me an affiliate fee. Check out my links at the end of this posts of things that I think may interest you. Thanks for using my links.
Pierre the Peacock is delightfully illustrated with a valuable message. It is about acceptance, friendship and a valuable lesson in how we should treat people. Come with us as we meet Pierre, a peacock who thinks that he will get friends just from his pretty looks. When he meets Jerry, a colorblind little boy, he teaches Pierre that what matters is how you treat people, not what you look like. A lesson for all of us!

My Review
Lacey, Jocelyn M. Pierre the Peacock. Illustrated by Teresa Wilkerson. Johnson City, TN: Little Creek Books, 2017.
Jocelyn Lacey combines several themes in the story of Pierre the Peacock. While telling Pierre's story, she shows how others perceive a person bragging on themselves all of the time. She also brings in the concept of being color blind which can help those who are not color blind better understand those who are. Thirdly, she shows how to be a good friend through the interaction between Pierre and Jerry.
Teresa Wilkerson's illustrations are colorful and compliment the story well. They will help children who have never seen a peacock be able to visualize the story. They also help the reader to understand what it is like to be color blind. 
I enjoyed Pierre the Peacock and would not hesitate to add it to a k-12 Christian school library. It would make a great read aloud for younger students. 
I received a complimentary copy of Pierre the Peacock. This is my honest review. 
About the Author

Jocelyn Mooneyhan Lacey is a native of Johnson City, TN, where she graduated from Science Hill High School and East Tennessee State University with a B.A. in Mass Communications. She met her husband, Steven Lacey, at ETSU, and they have since lived in Maine, Rhode Island, the Outer Banks of North Carolina, and now have settled in New Jersey for the time being. She also shares her home with two dogs, a cat, and three fish.
Contact Links
Goodreads     Instagram: @hapigirl10     GoFundMe
Purchase Links
Amazon
     Barnes and Noble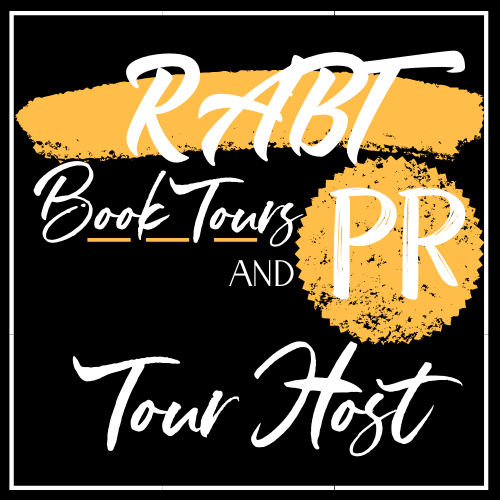 If you are an avid reader, you need to check out Totally Booked: A Book Lover's Companion
. Totally Booked, a companion reading journal from The Mosaic Collection, is perfect for book lovers. As a paperback, Totally Booked travels easily and is a charming gift for mothers, sisters, girlfriends, book lovers, avid readers, book club members, influencers, bloggers, and book reviewers (description from Amazon).

You can purchase books at: (affiliate links)
I55 Fundraising – If you are looking to purchase books for your library (or for personal use) or a company to use for Book Fairs – I recommend I55 Fundraising.
Booksamillion.com
Dover Publications
Amazon
Try Audible Plus
Kindle Unlimited Membership Plans
Other items you may be interested in: (affiliate links)
Blick Art Materials – Enjoy Free Shipping on Orders of $45 or More! Promo Code CFCT. Exclusions apply.
Michaels – 30% OFF on ALL Valentine's Day Décor

Reading Eggs – 30 Day Free Trial For Educators!